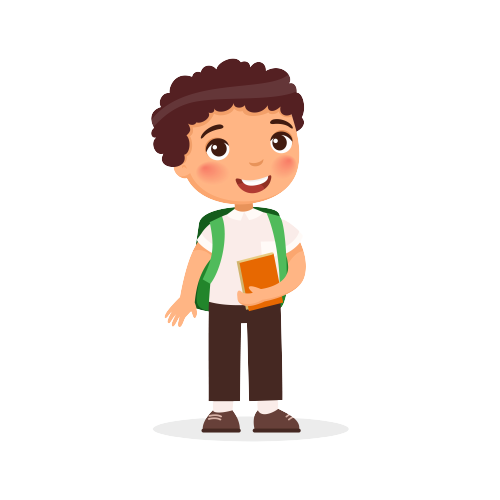 About Us
We provide quality education and personal attention
Brainzone deliver highest standard of online tutoring by combining quality teachers and modern technology. We create best learning experience for students with the help of digital classroom. With a team of expert tutors we are able to provide tuition for all subjects to to students of all grades. We also provide A-Z Dimensional Learning course for children between the ages of 3.5 and 7 years. It is an innovative learning program which help them to learn from nature.
You can access the quality education using virtual classroom anywhere at any time. Our tutors conduct online tuition classes in zoom platform and prefer group sessions of at-most 5 students in a group. Our focus of attention is to the needs of our students. Through providing greater understanding of the curriculum, we help your child to realize their potential and build a successful future. The effective academic support from Brainzone gives opportunity for achievement to all learners and make them more confident in their school works. We ensure a learner friendly and safe environment that will be inspiring and promote a more positive outlook.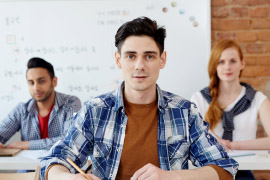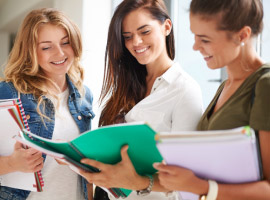 Our Mission
At Brainzone, we provide quality education to students of all ages from 3.5 to 18 years which prepares students to achieve their academic goals. We treat students with compassion and provide supportive environment which help them to build confidence and foster the development of skills.
Our Vision
Our vision is to provide an effective and encouraging academic support for all the learners using virtual classroom. We aim to fulfill our vision of providing a positive learning experience by combining qualified teachers and modern tutoring methods and pedagogy.
"Teachers at Brainzone are very helpful and friendly. They provide a comfortable learning environment that helps me to clear all my doubts without any hesitation. All of my teachers are very talented and i am very happy to be a student at Brainzone."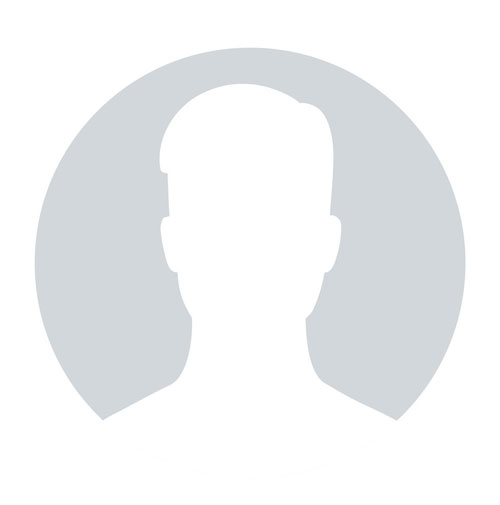 "Brainzone has helped me a lot to learn effectively. The teachers explain concepts very clearly in a way that I can understand easily. Regular classes, exams and discussions made me self-sufficient to face my exams."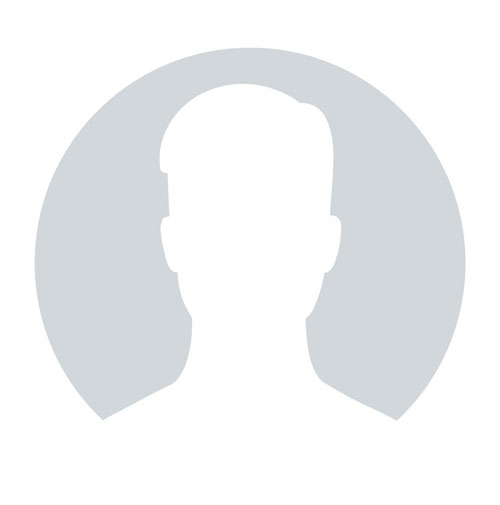 "The small group classes at Braizone really helped me to clear all my doubts without any kind of hassles. As an enthusiastic student, I am very happy with the service of Brainzone tuition center. The main things that Brainzone brought into my life are guidance and regularity."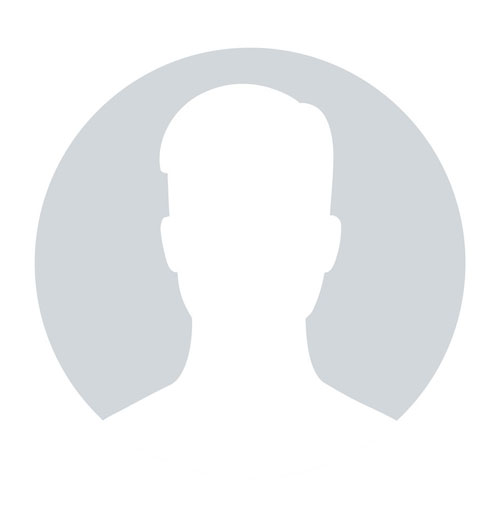 Testimonials
Students Feedback
People Love To Learn With Us
90%
Students Complete Course Successfully
9/10
Users reported better learning outcomes.